Horse riding excursions for beginners and experts
One of the best ways to get to know this area is to cross it trail by trail at a leisurely pace. One of the most appealing, however, is to do so on horseback.
Thanks to its strategic location, Agriturismo Sanguineto, situated in the hills that embrace the Renaissance town of Montepulciano, is the ideal starting point for an exciting horse riding excursion.
Whether you are a beginner or an expert, qualified instructors will guide you in your discovery of the most authentic Tuscany, setting out either from the nearest stables or directly from the Agriturismo for rides lasting an average of two hours.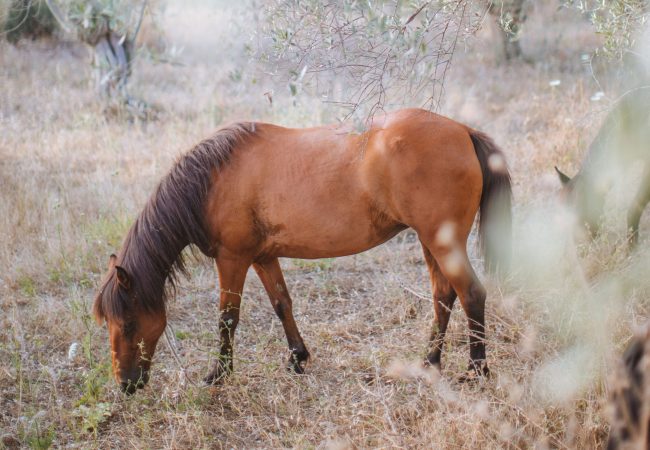 € 130,00 per person
Day 1
Arrival and check-in to a suite furnished in typical Tuscan style.
4.00 p.m. – Horse Riding Excursion
Day 2
8.30 a.m. / 10.30 a.m. – Buffet breakfast with home-made pastries, fresh fruit, local cheeses and cured meats